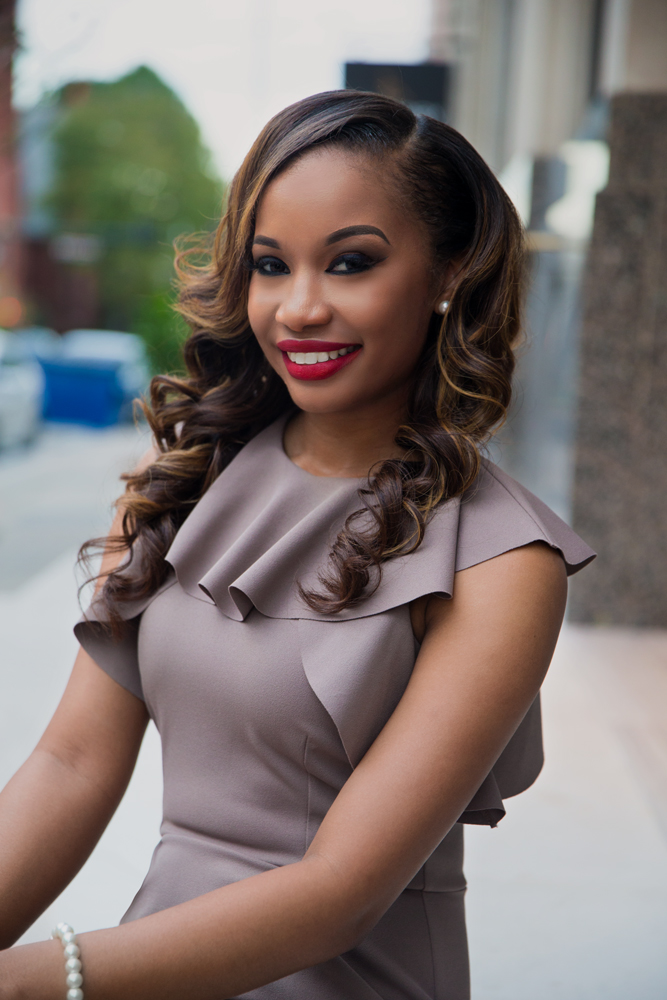 For many years Terrica Matthews, M.S. aka The Credit Score Queen found that she was always highly adept at managing her money and establishing excellent credit. A graduate of Louisiana State University and Southern University and A&M College, Terrica moved into the Human Services profession. It wasn't until a few years ago when a close friend suggested she should utilize her vast knowledge of finance that Terrica began to think about how she could give back and help others in her community and elsewhere rebuild and forge ahead in realizing their dreams.
Terrica understands intimately that people from all walks of life can suddenly find themselves in a position where everything comes to a screeching halt because of bad credit ultimately preventing them from reaching their dreams of homeownership and overall financial stability. Through her firm, Premier Planning and Consulting Group, Terrica provides her clients with an individualized action plan that includes strategies to overcome their credit, money, and wealth attainment barriers.
As the first FICO Pro (Fair Isaac & Company Professional) certified agent in the state of Louisiana, you can count on Terrica for solid and honest answers about the business/consumer credit industry and homeownership. Terrica has a proven track record of helping individuals turn their dream of homeownership into a reality. She is ecstatic about serving her clients from Credit to Closing!